SPECIAL OFFER
SPECIAL OFFER

30

LICENSE -
TODAY ONLY ...
This offer is strictly limited... Prices will rise (see timer)... Option will end after launch week.
What do I get?... You get everything just like the last page. The only difference is this Agency Offer includes a licence to sell 30 rather than 100 or 250 (everything else is exactly the same).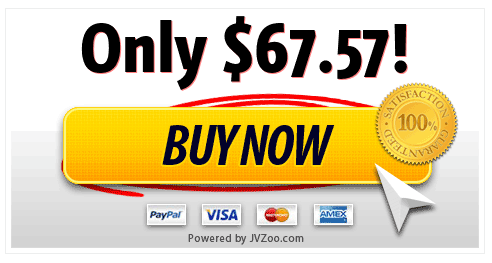 Whats it worth?

Just so we are clear; if you purchase a 30 agency licence you can sell DIGIIBIZ 30 times… this is based on the main product (so 100 FE /Main products) plus any products in the funnel. This means there is a potential to make $12,000.