Create Your Own Digital Products In 60 Seconds
CHEAPER: 

DIGIIBIZ
SPECIAL OFFER
5 CAMPAIGN LICENSE
Create Your Own Plugin & PDF Based Products | Same features Only Cheaper
Full details... Watch this short video
SPECIAL OFFER
DIGIIBIZ lite
DIGIIBIZ lite is a special offer… Access to this offer includes all features detailed on the main sales page you just viewed. The only difference is with this package you are licensed to produce 5 campaigns per month instead of 10 or 50... See below.
CHEAPER
With this offer you can STILL Create Your Own Products… Products you can give away to drive traffic and build your list… Products you can use to make more and more affiliate commission… Products you can Start Selling TODAY?
Create Your Own Plugin & PDF Based Products
Create a Plugin or PDF Based Product With a Few Clicks, in around 60 seconds – Click Play Icon below to see how.
When you order today
DIGIIBIZ
lite
INCLUDES
Plugins | Ebooks | Landing Pages | Page Builder | Fully Hosted
Feedback specific to Mark Bishop
DIGIIBIZ lite
ONE TIME PAYMENT
Cloud based APP… Full Access
Create up to 5 campaigns every month (Quota refreshed each month)
Plugin search / finder: will display 20 plugin results for any specific keyword
PDF Maker: Will convert any webpage article into a pdf
Plus full WYSIWYG editor (for PDF Element)
Drag and Drop Page Builder
Add Text, Divs, Images, Countdown timers,
Notify-boxes, Exit-delay Popups,
Footer FB Compliant links, Autoresponder code
6 Landing Page / Sales page Templates (fully editable)
Thank you page (Editable)
Fully hosted pages… landing and thank-you
Direct HTML Page (optional) download
Direct Plugin / PDF (optional) download
Tutorials / training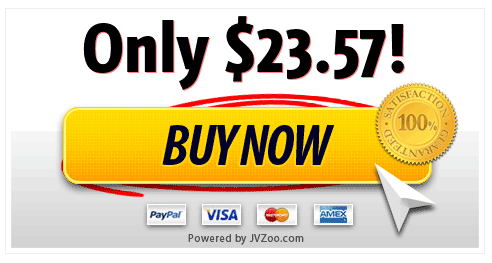 User can create up to 5 campaigns every month (Quota refreshed each month - No additional cost)
By purchasing this product you agree to receiving: product updates, support & marketing emails from Mark Bishop, Venkata Ramana & Zeeshan Ahmed or our companies IKKONIK LTD, Innovativez digital group & SproutTech. Your data will not be shared with any third parties & you may opt-out at any time in accordance with GDPR (Europe 2018) & CAN SPAM acts - the law also states that you must unsubscribe & not complain as this can damage our business.