Access to DIGIIBIZ MAX + eCoverHub (No Recurring) Today with Additional Features
Grab Full Access Today... One Time Investment
PLUS +
3 Additional Pro Templates...
You'll have access to 3 new Pro-Designed Templates as soon as you log into your account.
High Quality is the name of the game and with the templates you already have in your DIGIIBIZ package you're already way ahead of the game… but the more you have, the easier it will be to stand out from the crowd.

With this offer you'll receive an additional 3 'Fully Editable' Templates - No recurring payments
Access to DIGIIBIZ MAX + eCoverHub (No Recurring) Today with Additional Features
Grab Full Access Today... One Time Investment
With this offer you still get the rights to sell product creation and product hosting as a service to others for any amount… it's like a business in a box. And it offers you the potential to generate revenue as a service provider in just a few clicks.
In Minutes When You Run DIGIIBIZ as a Service.
GET: DIGIIBIZ MAX & eCoverHub TODAY
- Non Recurring Option -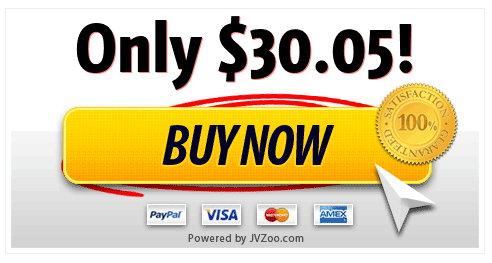 You will pay once. No future payments required.