STOP
GUESSING
Watch These &

Do What Works From Day 1
NINJA 'Bite-Size' Training Videos Take You Straight To the Money
I HAVE A PLAN…
You've Got a Plan… Great:

We know that many of you will know exactly how to utilize the products you create with DIGIIBIZ… and how to turn those products into profit from the very start.

If that's you, congratulations, you probably won't need these training videos…
I DON'T HAVE A PLAN…
You Haven't Got a Plan: No problem…

Take Your Pick, We Have a Bunch of Them - Hit Play: Watch one of the short and to the point NINJA videos… Apply the method and see results.

Note: No long, drawn-out filler here… Watch Them – Apply Them – Get Results!
Feedback specific to Mark Bishop
DIGIIBIZ consists of short highly targeted training videos designed to enable users to jump straight to the point and get results fast… Pick a Video – Watch – Apply – Get Results... Get it Right The First Time.
DIGIIBIZ lite
ONE TIME PAYMENT
Cloud based APP… Full Access
Create up to 5 campaigns every month (Quota refreshed each month)
Plugin search / finder: will display 20 plugin results for any specific keyword
PDF Maker: Will convert any webpage article into a pdf
Plus full WYSIWYG editor (for PDF Element)
Drag and Drop Page Builder
Add Text, Divs, Images, Countdown timers,
Notify-boxes, Exit-delay Popups,
Footer FB complaint links, Autoresponder code
6 Landing Page / Sales page Templates (fully editable)
Thank you page (Editable)
Fully hosted pages… landing and thank-you
Direct HTML Page (optional) download
Direct Plugin / PDF (optional) download
Tutorials / training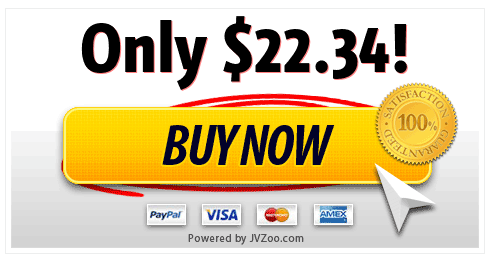 By purchasing this product you agree to receiving: product updates, support & marketing emails from Mark Bishop, Venkata Ramana & Zeeshan Ahmed or our companies IKKONIK LTD, Innovativez digital group & SproutTech. Your data will not be shared with any third parties & you may opt-out at any time in accordance with GDPR (Europe 2018) & CAN SPAM acts - the law also states that you must unsubscribe & not complain as this can damage our business.